Don't let your startup become just another statistic!
I'll help you create an unforgettable human brand, connect technology with your users, and build a community of die-hard fans.
Let's make something amazing together!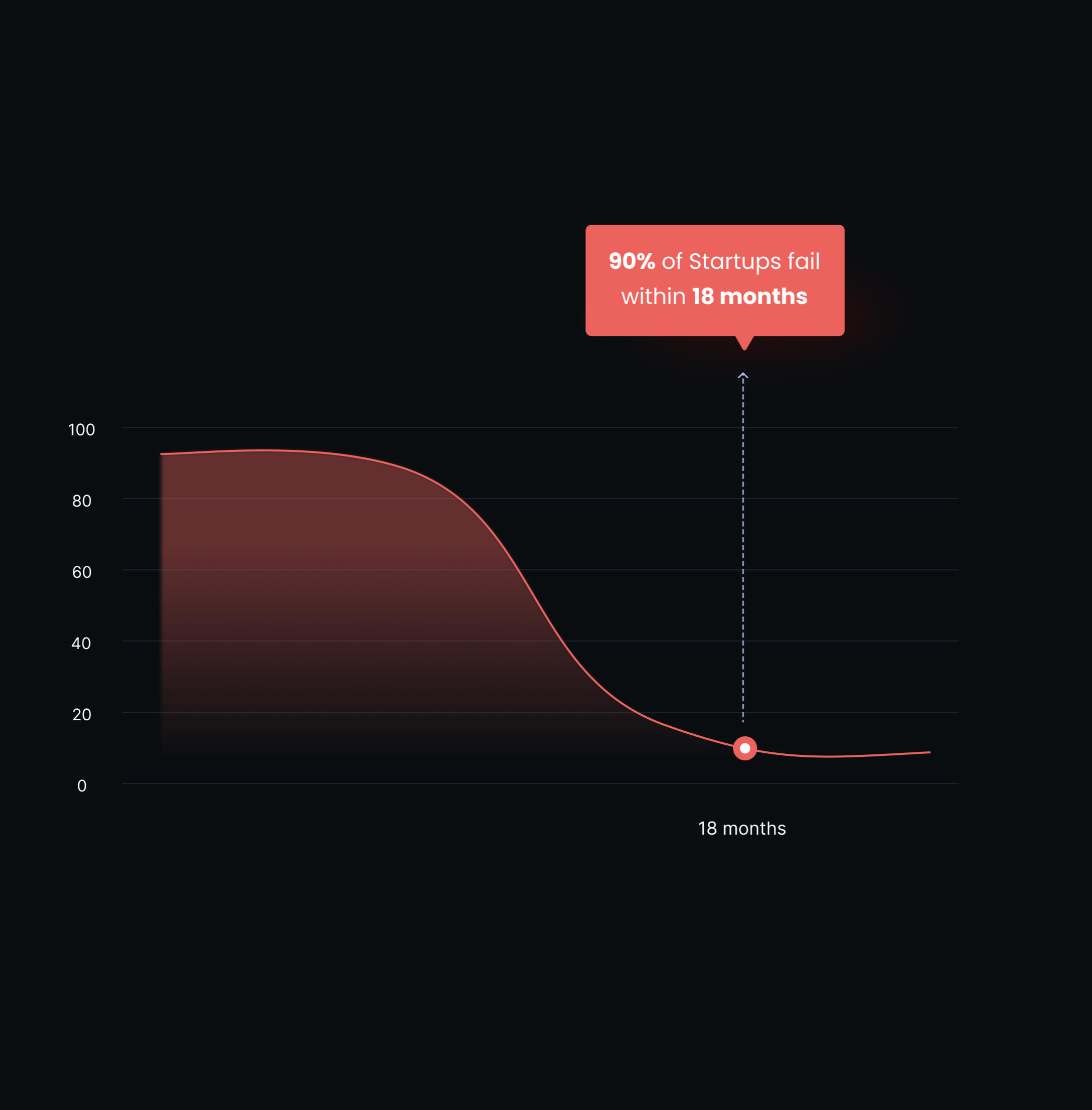 You want to build a successful Web3 or AI startup that beats the odds of failure
Tailored holistic marketing strategy can help you achieve your aspiration
You will
Break free from the unhealthy dependency on market cycles, paid marketing and influencers, and take charge of your own success.

Bridge the gap between new technologies and your end users, ensuring that your innovations are accessible and relatable.

Experience marketing that brings long-term sustainable results.

Build a human brand that resonates emotionally with your audience, creating a deep connection that goes beyond mere transactions.

Create a brand that's about more than just the code, embodying a larger purpose and inspiring loyalty.

Build a community of die-hard fans who will support and champion your brand.
Client love
"Working with Ani on multiple client projects has been an exceptional experience. Her expertise in marketing strategy, deep understanding of client needs, and ability to define clear KPIs have resulted in remarkable customer growth and loyalty. Ani's commitment to delivering impactful strategies has truly elevated our business collaborations."
Bridget Greenwood
Founder and CEO
The Bigger Pie
I don't think you need my whole life story, so will share only what you might care about
15 year in marketing
6 years in web3
MORE RELEVANT FACTS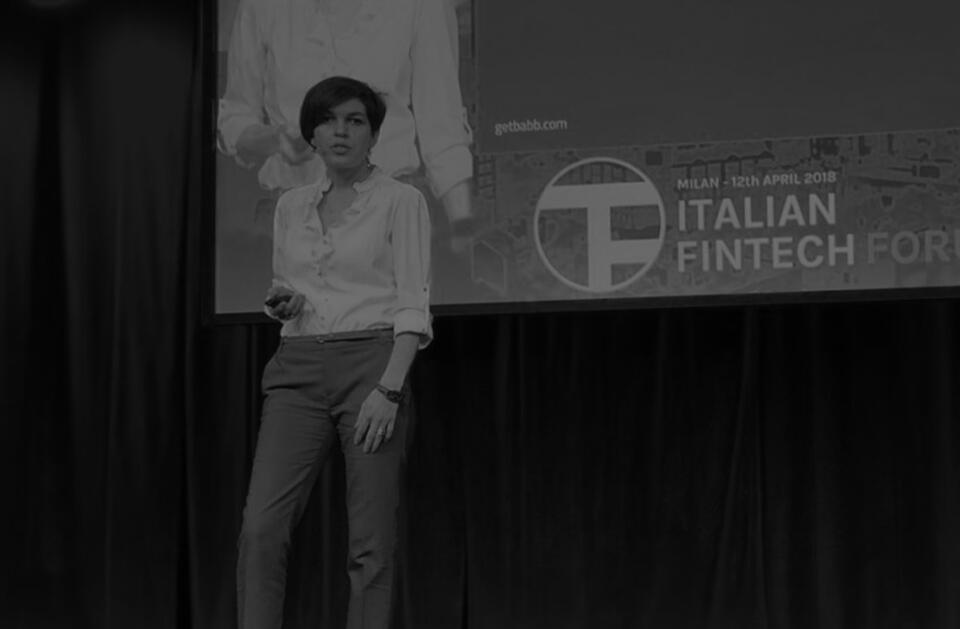 Unleashing the power of storytelling
I know how to discover, unpack and tell stories to build emotional connection with the audience
bestselling fiction author (20K+ copies sold + published by none other than Paolo Coelho himself).

my articles on Hackernoon often become trending top featured on their front page.

international keynote speaker (Italian Fintech Forum, Paris Blockchain Week, and NFT London, etc.)

one of the early podcasters (launched my first podcast 10 years ago)
result highlights
I prefer sustainable marketing practices, unlike many others who have been using hyping, FOMO, providing airdrops, and paying influencers as their only marketing efforts.
crafted and executed the marketing strategy for an ICO that raised $20 million from 9,788 token buyers from 146 countries, with only $40,000 spent on marketing.

nurtured a passionate and engaged online community of 10,000 fans (who happily bought branded merch!)

increased the community and social media following of a DeFi platform 8 times within 4 months.
I know what it takes to be a startup founder
My understanding of the startup landscape goes beyond marketing.
I've been mentoring at Google Launchpad, Virgin Startups, and WeWork Fintech Blockchain Labs. This firsthand experience has given me unique insights into the challenges faced by aspiring tech founders.
Break free from the unhealthy dependency on market cycles, paid marketing and influencers, and take charge of your own success.
Start your brand transformation journey today!
Non-Fungible rebels Newsletter
I have a free newsletter for rebel founders who want to build tech brands with soul and community.
---
PODCAST
The new season of the Non-Fungible Rebels podcast is launching soon.
You can subscribe below.
---
© All rights reserved.